WELCOME
RV Enclosed Storage Corpus Christi is a new facility and is presently open for business.
We have 14 units.

Call Budd & Budd Properties at:
361-855-2255 or
361-438-8141
to reserve your unit.
The physical address of the Storage Units is 2003 Saratoga Blvd.  Located one block from Crosstown expressway and Saratoga Blvd intersection.  There is no on site office. 
Office location is
Budd & Budd Properties
3910 Apollo Rd.
Corpus Christi, Texas 78413. 
Phone: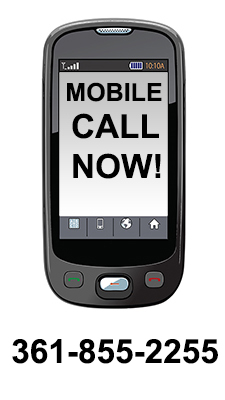 ENCLOSED RV STORAGE CORPUS CHRISTI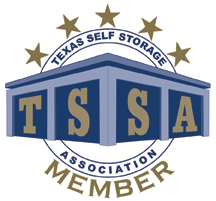 RULES
1.  Will be an initial lease of 6 months, then convert to a month to month lease at $325.00 Per Month plus tax. 10 day notice required for move out
2.  15 x 50 space. Tenant supplies own lock.
3.  If RV unit has propane, all propane must be turned off before storage of unit.
4.  Overhead Doors are 12 wide x 14 tall.
5.  Video surveillance on property.
6.  Motorized gate entrance to be controlled by a transmitter
7.  30 amp 120 volt plug-in on a 20 amp breaker
8.  Cannot run AC, just refrigerator and charging system
9.  All doors will be chain hoist.

---
MAP
---